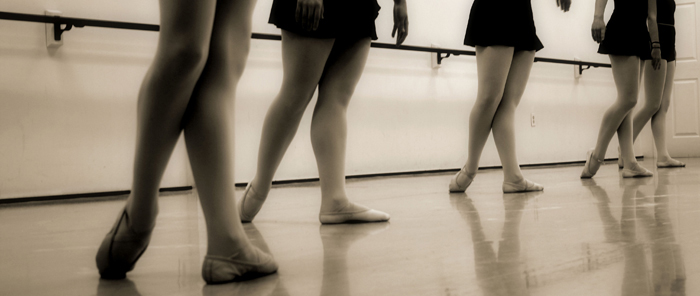 Premiere Danse Academy is committed to providing quality instruction in dance and the performing arts. Our goal is to develop a dance student's skill, knowledge, and self-discipline at their ability level while maintaining a fun, caring environment for all individuals to learn. We want our students to love dance as much as we do!
The Studio Will Be Closed Tuesday, December 10, due to inclement weather. Classes will be held on Tuesday, May 6 as the snow make up date.
Creative Movement
Tap
Jazz
Ballet
Pointe
Hip Hop
Musical Theatre / Acting
Mother / Daughter Classes

Specialty Workshops
Summer Camps
Private / Semiprivate Classes
Instruction / Training for the professional performer
Contemporary dance / audition preparations
Modern Dance
Lyrical
Voice lessons will be offered on throughout the 2013/14 season. Megan Mapson will teach Mondays from 6-9pm and Julia Kamanda will teach Thursdays from 3-6:30pm. All lessons are 30 minutes. Contact us to learn more.
Amy Barth Meehan,
Artistic Director / Owner
Over 20 years of teaching experience.
103 Duncan St.
The Crossings at Rocky Springs
Lancaster, PA 17602
717-475-3347
Don't miss out! Order your Premiere Danse Academy Spirit Wear now. You pay directly online and order online. Your order will be delivered to the studio before the Christmas Holiday. You can see the items on the link. The spirit wear store includes tshirts, hoody sweatshirts, sweat pants, and long sleeved brand shirt. All spirit wear has the Premiere Danse Academy logo on it. Show your studio spirit and place your order today!